CoCatalyze integrates Coaching Consulting and Training solutions to drive personal and organizational growth – one insight at a time.
Don't wait, begin your transformation today.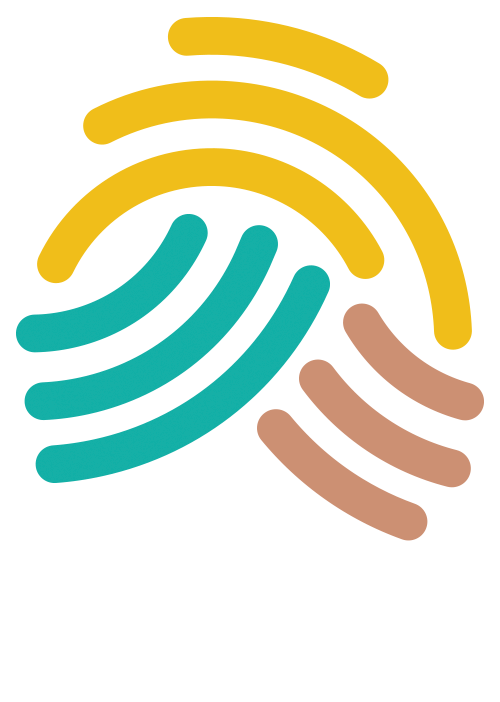 Make the journey truly yours.
@me is a training workshop for personal and professional development that jump-starts your journey and aligns who you are with what you want.
We can help with:
Executive Interview Prep

Study & Career Choices

Career Development Blueprint

Effective Management & Leadership
Join this 6-hour workshop to get a lifetime of clarity.
Engagement doesn't just happen.
A contemporary approach to take the ambiguity out of the talent equation. Using globally recognized behavioral assessments, we work with your organization to design and deploy objective, people-centric and more effective Talent management strategies.
Hire The Right Match
Promote Your Best Talents
Develop Resilient Team Leaders
Create Aligned & Efficient Teams
Discover the right solutions for your organization, and enjoy a complimentary assessment of your choice.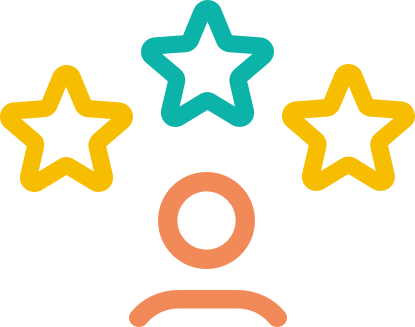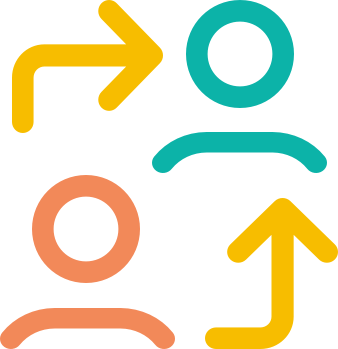 Coaching is your commitment to progress.
Define, plan and commit to a forward-thinking, solutions-oriented journey. Discover practical options, uncover your full potential and start creating positive change immediately.
Three-Way Coaching
Career Development Coaching
Leadership & Communication Coaching
Entrepreneurs & Business Owners Coaching
Find out more about how coaching can help you.
Improve organization and collaboration.
Empower your startup business with solutions to ensure your processes can adapt, innovate, and embrace constant transformation to meet business goals
Organizational Design

Change Management

Streamlining Processes 

Performance & Rewards Management
Discover new and better ways to do things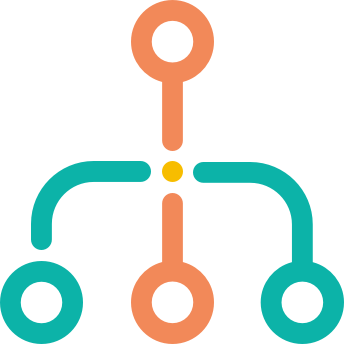 I am passionate about helping people reach their full potential through creating actionable goals that lead to success.
Slide
"We started working with Cocatalyze a few years ago and it has been a great experience. Shadi has helped me so much in the area of human resources and I'm 100% better at managing my staff and dealing with conflict than I was when we started. Owning your own business can be a hard and lonely road and having someone to talk through goals and strategies with is very valuable. I highly recommend the services of Cocatalyze to anyone who feels like they need to give their business (or career) a boost forward."
"Working with Shadi was a great eye opener for me even after decades of working and a career in multiple industries, companies, locations. He was curious to understand where I was at the start; be it a mental state or in terms of skills set and experience and worked with me to identify the root cause and solutions. I liked the mixed approach of both the psychological assessment as well as analytical part of the process as we also used an assessment tool to verify the outcomes. This collaboration led to a successful change in my career and how I look at career management at all. Thank you Shadi for your support!"
Senior Manager Compensation / facebook (meta)
Slide
"Shadi is a one-of-kind thought leader who has insight to almost any aspect of business or life and has had great exposure to business and cause and effect chains. His biggest quality is his high ethics and unprecedented clarity of coming up with ideas. It was a great pleasure to have him as a coach, a colleague and as a friend. I definitely recommend him as a true contributor to the turnaround of any organization."
Regional Vice President / Middle East, Turkey and Africa at Udacity
For Talent Solutions:
"Very interesting indeed…so much detailed and taking into consideration all the various aspects and how candidates react to a range of different situations. A great supporting tool indeed for HR to use, which can be a huge benefit to all."
Regional Manager / Alshaya Enterprises
Slide
For @Me For Students:
"Overall I found the experience and info extremely beneficial. As a young and new student, I find that being self aware about my strengths and weaknesses will only help me take action toward improving myself. What I like the most is that I now have a very personal and true elevator pitch that I can use it to brand myself. I loved learning this about myself early in life; I feel it will help me choose a perfect future job. I wish our sessions were an hour and a half or two hours! I liked when we did activities and when we filled in the worksheets in relation to our reports."
Student / Fanshawe College
"Working with Shadi was an extremely rewarding and fun experience. He was patient when I needed that and direct when I needed that too. With very few coaching sessions, he helped bring clarity to my thinking. His coaching style and questions really dig beyond the obvious and helped me to be more authentic and honest with myself. Moreover, he uses techniques and tools that helped me to laser focus on my key assets and capitalize on them. This truly helped me to be more aware of my true values and align my career and growth in my business with my passion. Most importantly Sahdi's sense of humor made our calls always fun!
Sr. Director of Cybersecurity, RBC
The Latest News & Updates
In the old days, you could get by with just knowing your stuff. But those days are long gone. Now, if you want to lead a successful organisation, you and your people need to be lifelong learners....